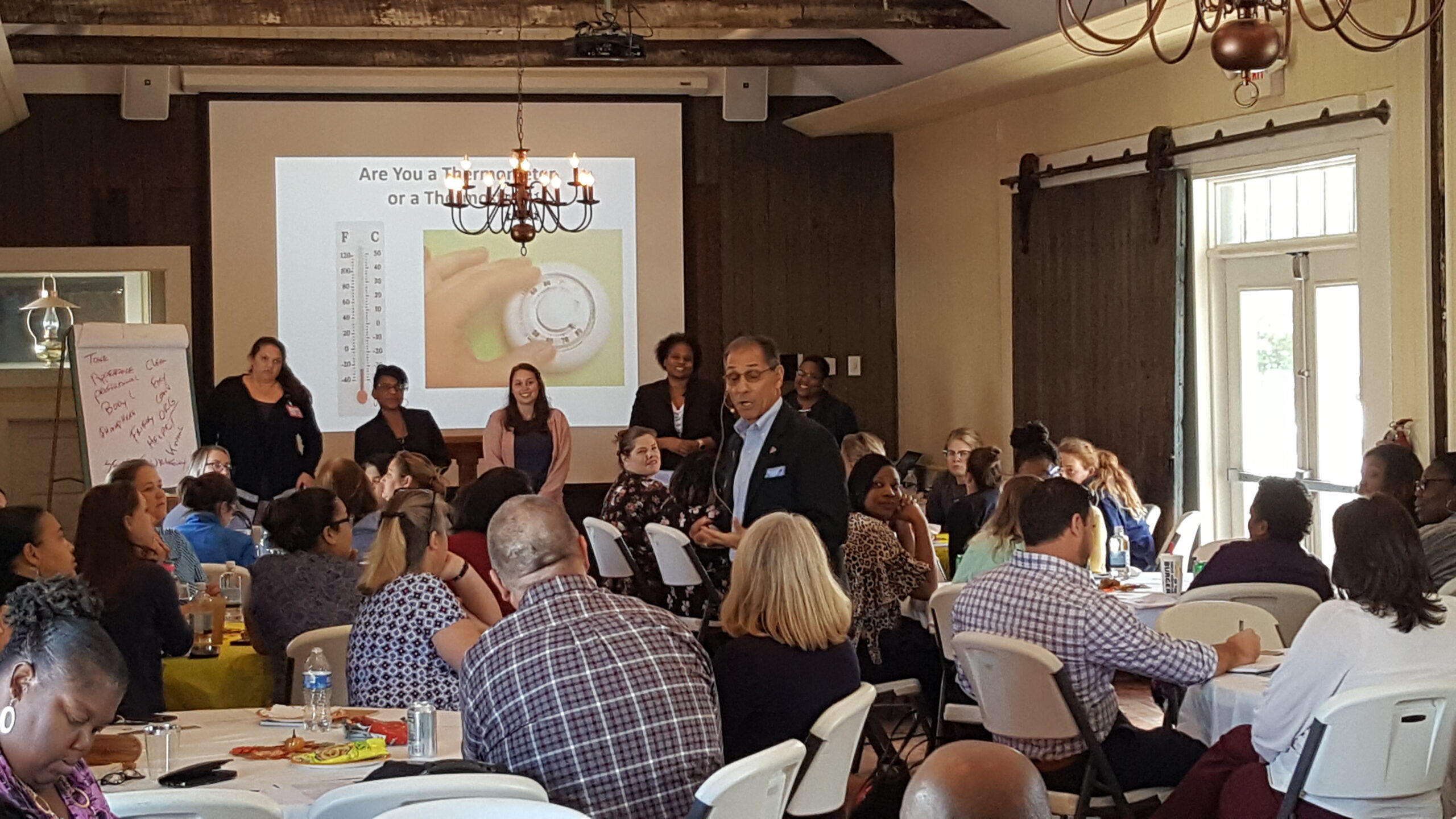 Triangle ranks No. 10 among world's startup ecosystems; Charlotte, Wilmington crack top 100
RESEARCH TRIANGLE PARK – Research Triangle Park is the 10th emerging startup hub in the world, a new study says. Charlotte and Wilmington also earned spots in the top 100, showing how the tech and life science ecosystem is spreading across North Carolina.
So says Startup Genome, an organization that focuses on venture capital and startup growth globally.
"Within the category of mature ecosystems, top contenders are the usual suspects one would expect; Silicon Valley and NYC for example," notes Thom Rhue, CEO of the NC IDEA Foundation in Durham. "Rather promising for North Carolina however, is that multiple ecosystems ranked in the top 100 Emerging Ecosystems category."
[Read Ruhe's full blog at this link.]
The Triangle, in fact, ranked as the top startup hub in the US with an ecosystem value at just under $10 billion, Startup Genome says.
Such hubes have become increasingly important to global economic growth, the study says: "Startups have become a top growth engine of the economy and policymakers are putting more energy and focus into the development of their startup ecosystems."
Jakarta in Indonesia, Guangzho in China and Kuala Lumpur in Malaysia top the index.
The Triangle, boosted by several companies such as Cary-based Epic Games that have emerged as "unicorns," scored well on Startup Genome's three key scales:
A "9" for Exit Growth
An "8" for Investory Activity
A "7" for Funding Growth
Charlotte came in the 31-40 range among the 200 hubs studied. Its scores:
A "9" for Exit Growth
A "4" for Investor Activity
An "8" for Funding Growth
Wilmington scored in the 91-100 group. Its scores:
A "1" for Exit Growth
A "2" for Investor Activity
A "6" for Funding Growth
Read more about the report online.
by WRAL TechWire — June 26, 2020 on https://wraltechwire.com/2020/06/26/triangle-ranks-no-10-among-worlds-startup-ecosystems-charlotte-wilmington-crack-top-100/
Sorry, the comment form is closed at this time.